Treat your loved ones - gift cards now available to buy online
Find the perfect plants for your garden using our Plant Finder tool
A family-run independent garden centre
We are Edinburgh's gardening haven, offering homegrown plants, beautiful gifts and locally-sourced foods.
Homegrown and personally-selected from trusted suppliers.
Everything you need to keep your garden in top condition.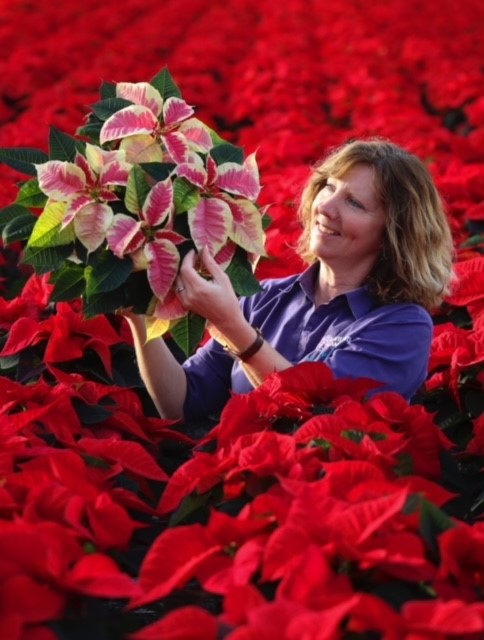 Including dinner, kids crafts, Poinsettia walks and wreath decorating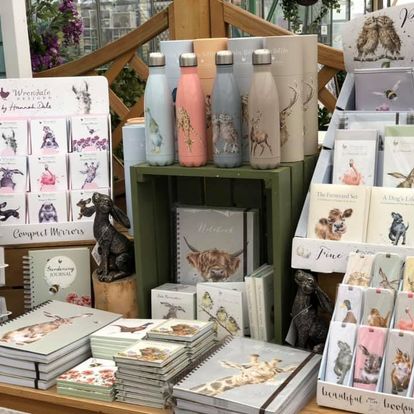 Inspiring collections of homeware, gifts and more, all personally sourced from select suppliers.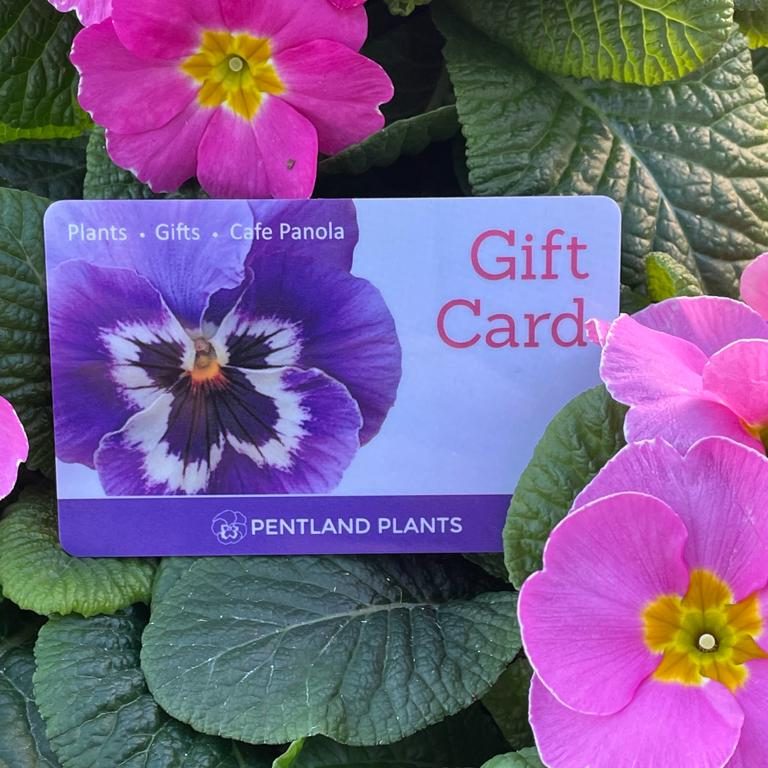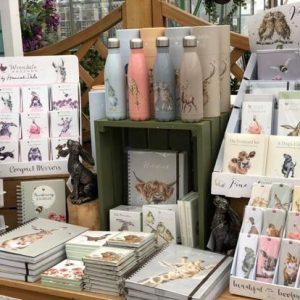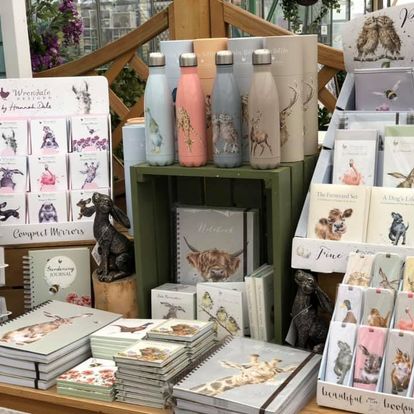 Treat your family or a friend to something special
Due to popular demand, our gift cards are available to buy online and can be used on whatever your heart may desire, whether it's our extensive range of plants, a treat for a pet, or on our incredible range of wonderful gifts.
Enjoy freshly prepared dishes and home baking in Café Panola
Available every day, and our menu also includes delicious gluten free and vegan options.
What's happening @ Pentland Plants
Keep up to date on the latest news and events.
We grow over 50 million plants on site every year
Pentland Plants are an independent family-run business and have been growers for over 100 years