Inspiring collections personally sourced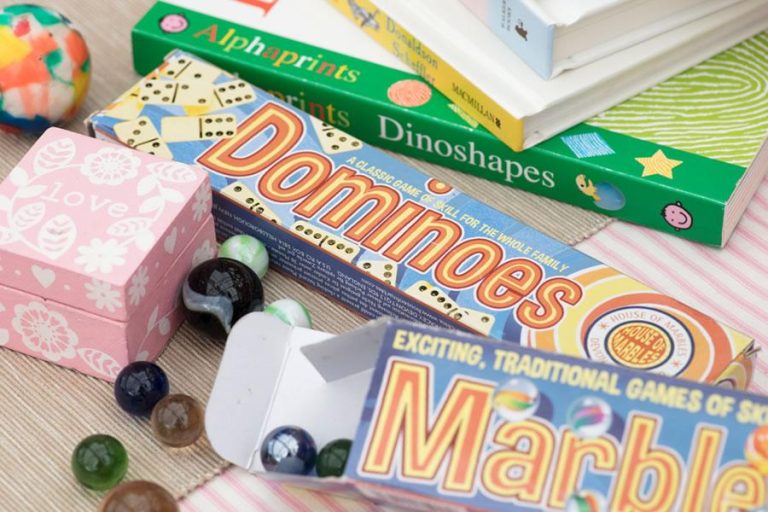 Jellycat soft toys have always been our favourite for their wonderful childrens and baby ranges, the Puppet Company have a brilliant range of glove puppets and soft toys.
We also stock many House of Marbles products and children's books.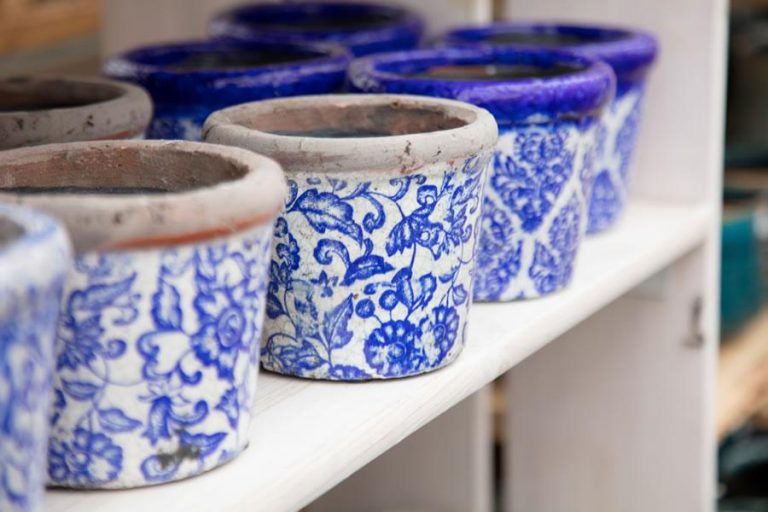 Our homeware range includes collections from suppliers such as Wrendale Kitchenware, Ulster Weavers Textiles and Ambiente.
We also stock tableware from The Slate Company, pots and vases from Gisela Graham, Cooksmart crockery and IHR Napkins to mention just a few.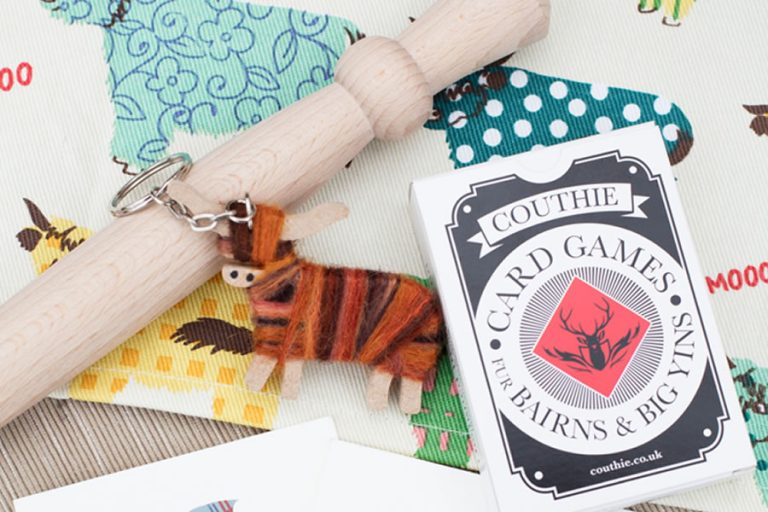 Our Scottish gift selection continues to grow in popularity and includes a range of small unique gifts, specially selected for posting or transporting abroad.
From Highland Coos to guides to Scottish slang and more!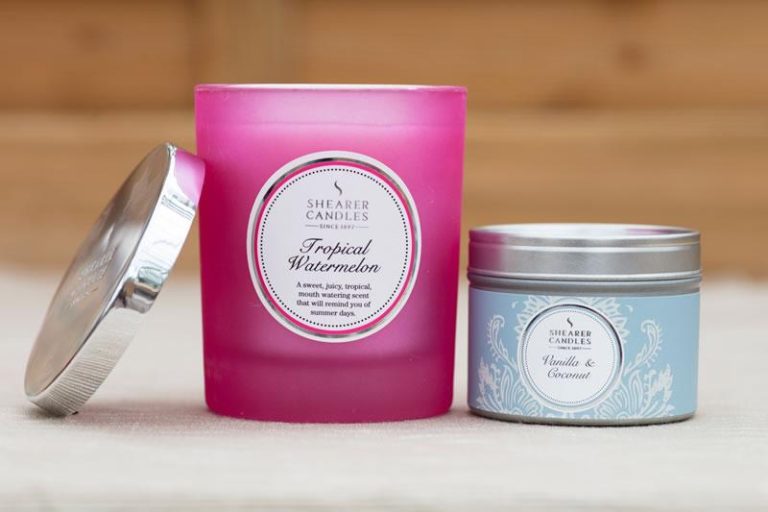 We offer ranges from Arran Aromatics, Scottish Fine Soaps, Highland Soaps, Shearer Candles and Bomb Cosmetics.
Candles can be a simple and effective way to improve our well-being and create a cosy atmosphere and sense of relaxation and calm in your home.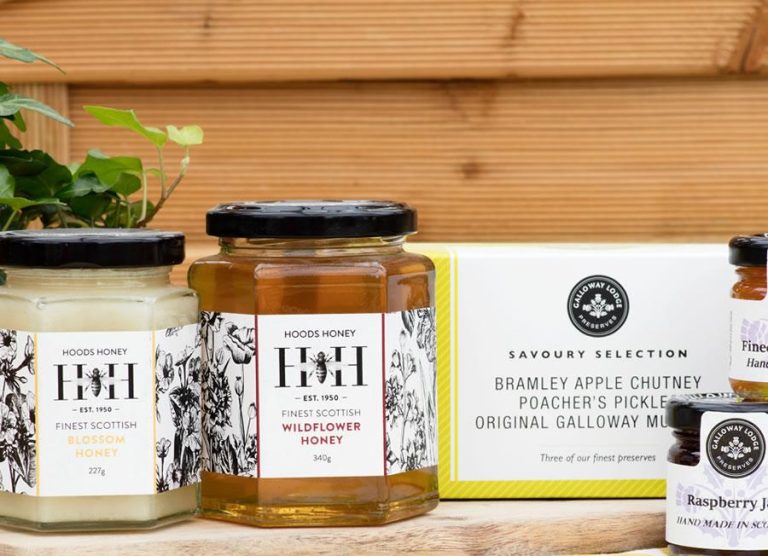 Our foodie corner stocks a range of produce, including cakes, biscuits, jams, honey and dressings – many of which we use in the café.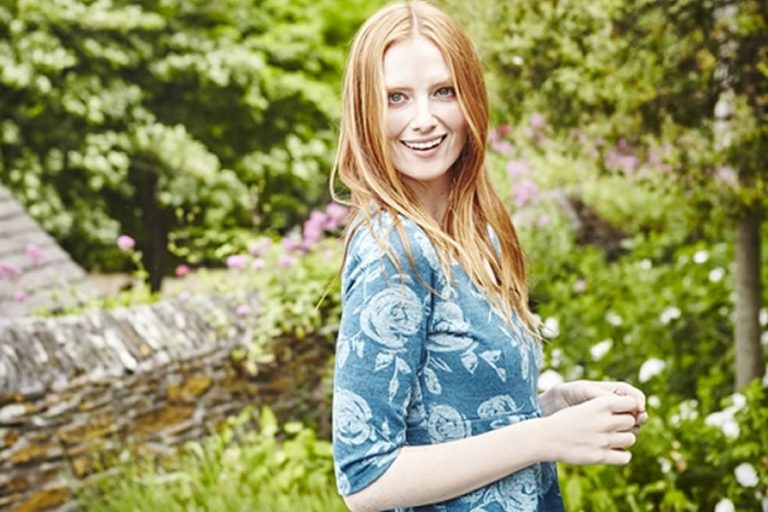 Our clothing department features brands such as Seasalt, White Stuff, Weirdfish, Lily & Me and Nomad for colourful, practical and stylish outdoor wear.
Our accessories include a beautiful range of handbags, scarves, socks and jewellery.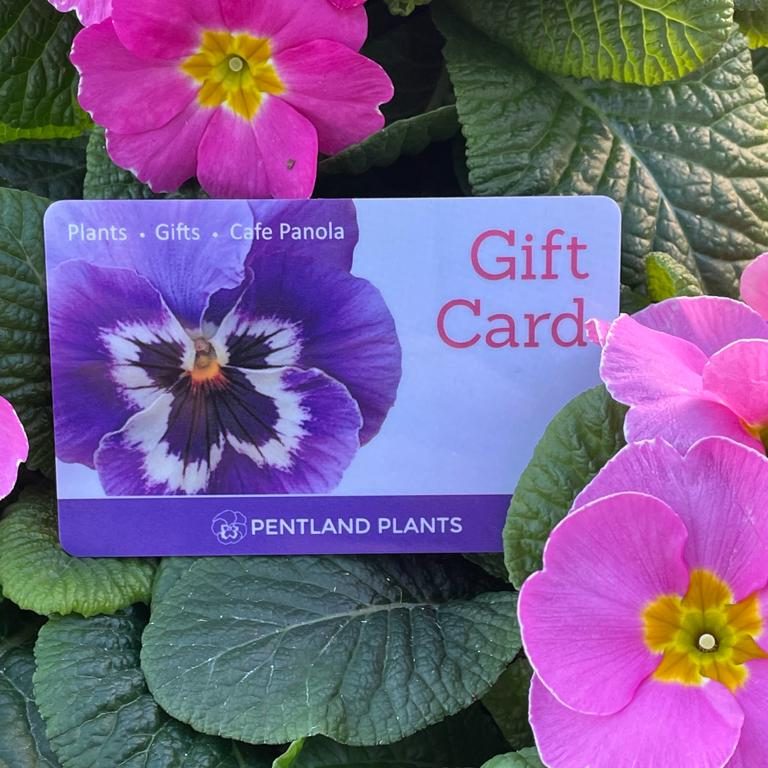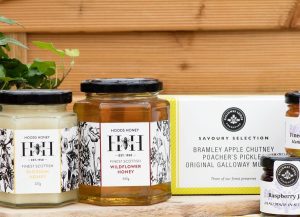 Treat your family or friends to something special
Due to popular demand, our gift cards are available to buy online and can be used on whatever your heart may desire, whether it's our extensive range of plants, a treat for a pet, or on our incredible range of wonderful gifts.