Offering everything you need to make your garden grow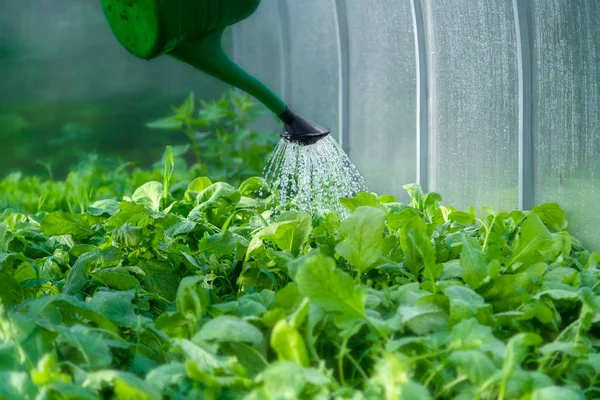 Bringing you an excellent range of quality garden tools, containers, garden decorations and more.
Keeping your garden in tip-top shape isn't just about having the right plants in the right places but also making sure you are taking the best possible care of them.
Amongst our offering, you'll find fertilisers, lawn care and weed control products, compost and more. We also have an assortment of gloves and wellies as well as a range of garden ornaments and accessories.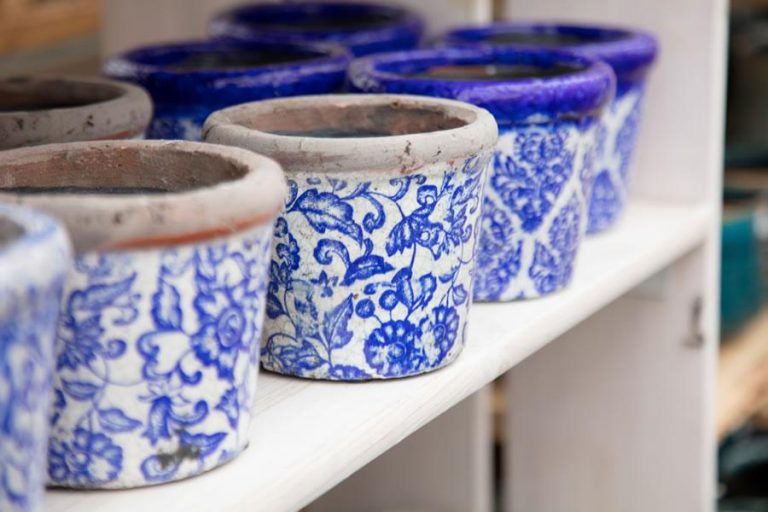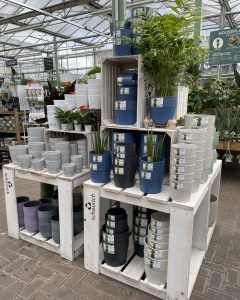 Growing both seasonal and permanent plants in containers is ideal for patios, terraces and smaller gardens. Our extensive range covers all styles, sizes, colours and textures.
Contact us for more information or pop by and view our range.
Because you can't always rely on the Scottish weather!
We know it rains a considerable amount of the time in Scotland but we do still need watering equipment sometimes.
Gardena products are well-made and long-lasting and come in a variety of different styles of hoses and lances with a range of suitable connectors. We even use them on our own nursery!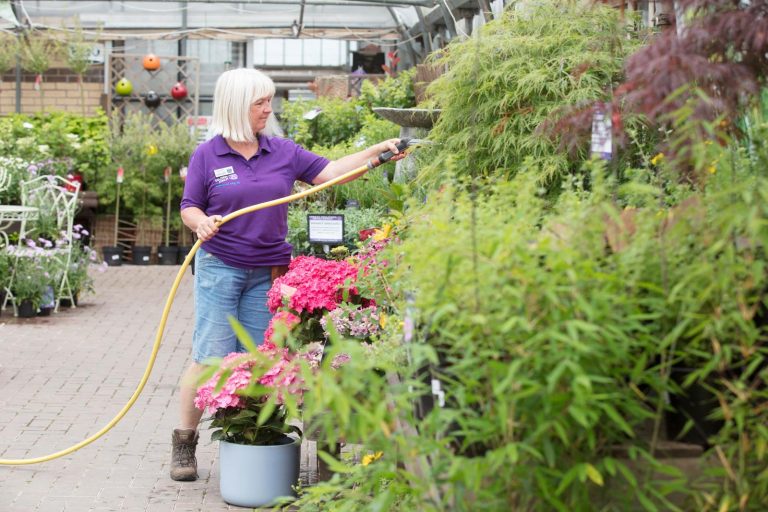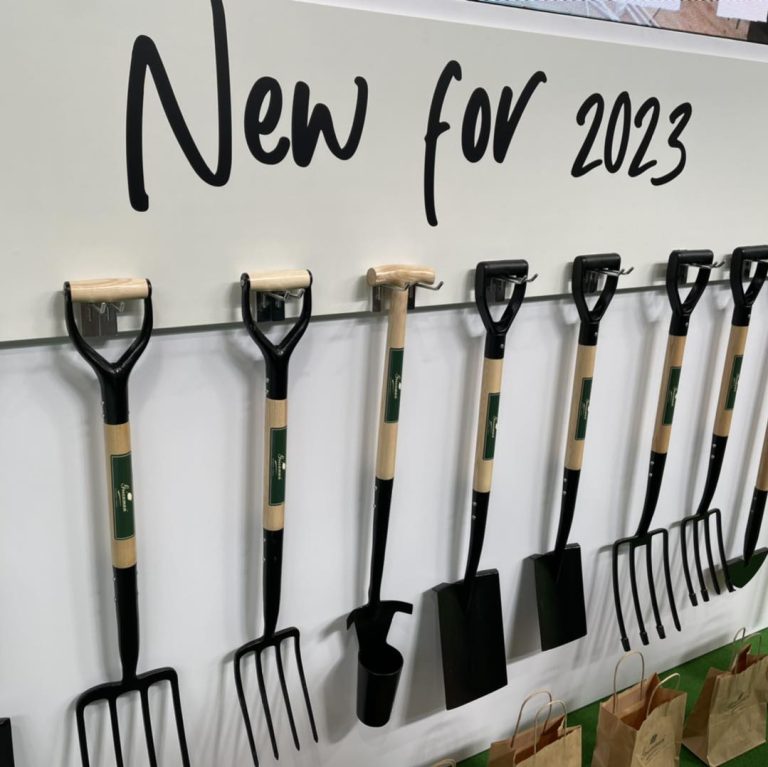 Ensuring you get the job done right.
Our excellent range of high quality tools, are perfect for getting all those gardening jobs done. 
Whether you're looking to stock your shed with the essential brushes, rakes, trowels and spades, or tools like secateurs to prune shrubs with, we have everything you'll need to keep your outdoor space looking its best.