Wonderful products for dogs, cats, garden birds and wildlife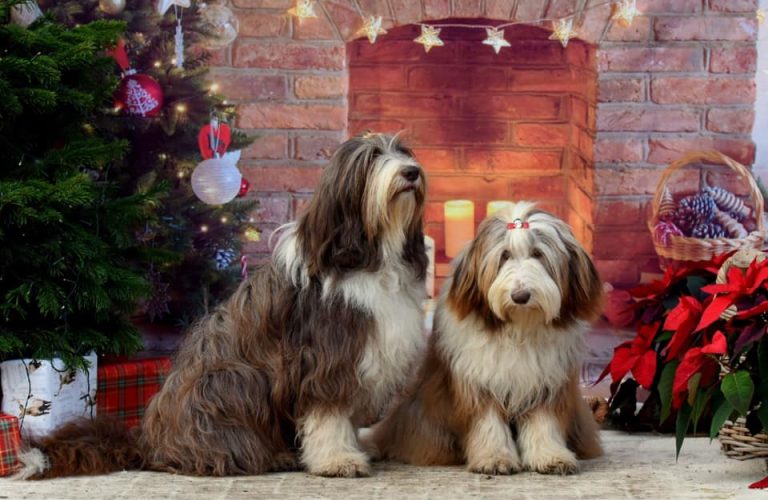 Our pet department is fully stocked with amazing products for dogs, cats and more.
We stock a large range from Petface, Gor, Rosewood, Zoon, Happy Pet, Carnilove and Anco including, treats and chews, toys, grooming, collars and beds.
We also offer a broad range of Skinners dog food.
Feeding the birds is a great way to help our feathered friends, and our Henry Bell range of bird food covers all types from seeds and peanuts to more specialist ranges for particular species. 
There are many types of feeders from a budget range to long lasting stainless steel.
Why not pop in to check out our latest range?